Mirasoft Company is recruiting PHP programmers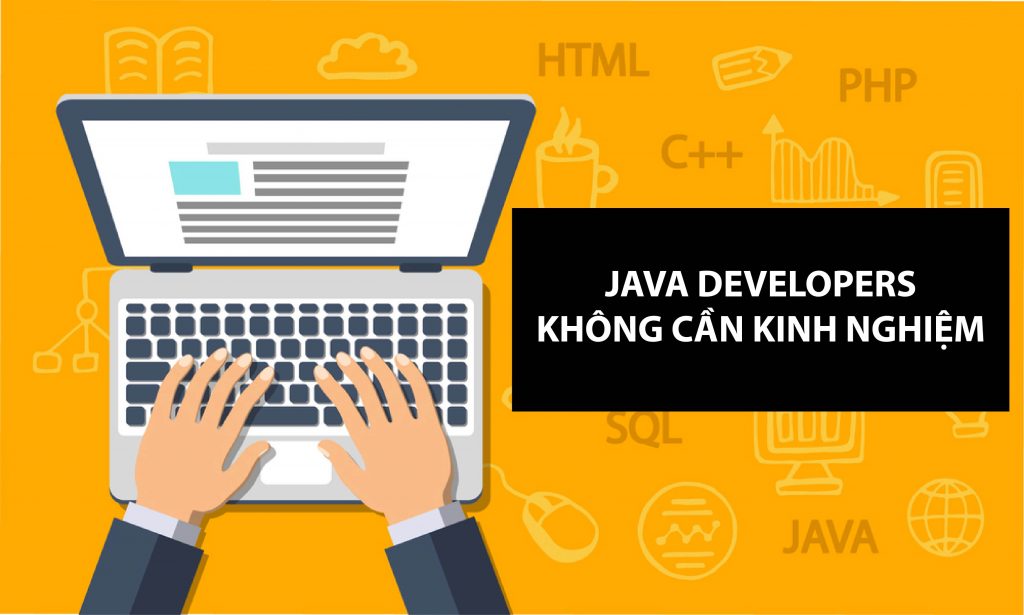 Miraisoft company is seeking and recruiting talents in IT – Java Programming field to develop the financial sector, insurance bank and commercial management systems of the Japanese.
Address: 7A, Trungkinh, Trunghoa, Caugiay, Hanoi..
Number of recruitment: 5 developers
Request:
Skills for programming Java Web on Spring platform.
Having knowledge of MVC model and MVC application with Java programming language.
Intelligent, enthusiastic, dynamic and creative.
Prioritize :
Experienced in designing and developing RESTFUL API.
Experience Spring Boot, Front end Angular, Git.
Job description:
• Participate in web programming projects and web-based professional systems (medical professional system, distribution and shipping operations, website information and online, …)
• Create quality source code, code document.
• Write technical documents related to the project
• Check and review product quality before shipping to Tester
• Fix program errors (fix bugs) and support team members.
• Fix program errors (fix bugs) and support team members.
• Maintaining and developing the website, code and available data structure of the Company
Salary: attractive up to $ 1500, working with leading experts in software field and working opportunities in Japan.
Work place: Hanoi
If you or your friends and relatives are interested, please send the latest CV / Info via email: lantt@miraisoft.com.vn, info@miraisoft.com.vn.
or call 0388 752 254 – Lan (Mrs.) for advice.
Tags: laravel, php